TAKE THE STRESS OUT OF LONG-DISTANCE MOVING
Whether moving to a new county or relocating for a few miles, long-distance moving can be stressful.  In most cases, long-distance moving needs a lot of planning and organization to be successful.  This starts from the moment one moves to the time you will reach your final destination without missing anything.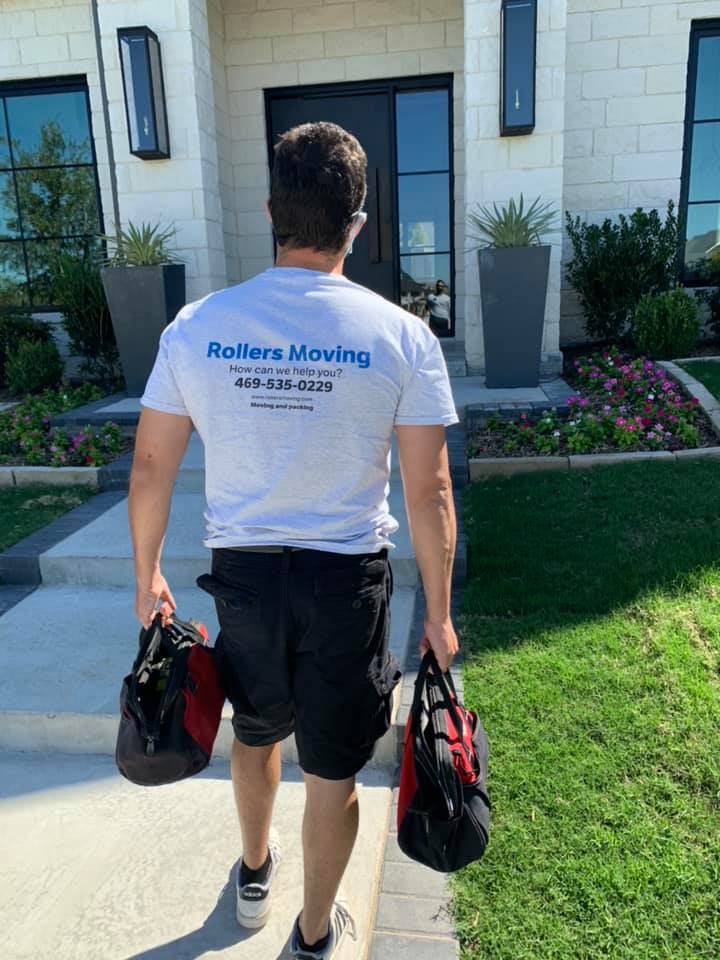 Tips for stress-free movement
Here are a few approaches one can follow to help you reduce the tension and make your long-distance movement as easy as possible. The tips include:
This is the essential part of any long distance move. You have to ensure that everything is packed and reaches the final destination well, arriving on time at your new home. Also, you should ensure that you have all the things needed to settle in the new home once you have completed your relocation.
At times, moving all your belongings may be expensive, and you might be anxious. Consider taking all the precious possessions and selling or donating to your friends or charity organizations before moving.
Secure all your precious possessions
We recommend packing all the possessions you treasure together in a separate package and keeping them close to you. They can be vital belongings or electronics and for safety, consider supporting them in your vehicle, which is different from the moving van.
Plan your travel in advance
Never try to organize your travel plans at the last minute as this might cause you problems. Always try to engage your logistics partner in time to remove the big pressure on the day of movement.
Use insured and licensed movers
Any moving company you choose should be able to provide the right records. If you are skeptical about them, check their status on FMCSA s website to avoid being scammed.
Document the status of each item
When moving out, document the condition of each item. This will help if your mover is reckless about your things and damages them during movement or when mishaps occur.
Roller Moving company
When choosing a moving company for long-distance moving, it is good to go for one with a good reputation. At Rollers Moving Company We provide you with the best and most reliable movement services at sensible prices at the roller moving company.  Based in Allen, Texas, we are here to help you relieve the stress of long distance moving and make it simple.  Contact us today for the best service.