Need Packing Supplies?
We've Got You Covered!
Order your packing supplies direct from Rollers Moving, and we'll arrive with them the day of your move, on the truck and ready to go! All of our boxes are heavy duty, which means less worry about boxes breaking when stacked in the truck. We offer Free Shipping if your supplies are included on the day of your move, and we can also ship your order in advance of your move within 24 hours (fee applies). We gladly accept returns.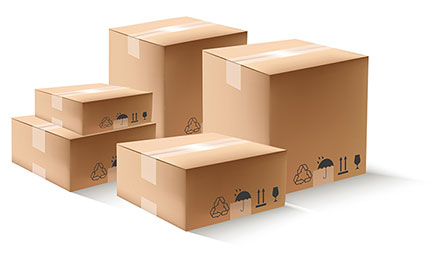 How it Works:
Using the form below, let us know what packing supplies you need.
After we receive your order, we will email you a payment link. We accept credit/debit.
*A $35 shipping fee will apply for orders that need to be shipped in advance of your move day.
If you have any questions about ordering packing supplies, or if you aren't sure what you might need, call or text (866) 392-9961 and we'll help you out!