Spare Yourself the Hassle and Hire Local Moving Professionals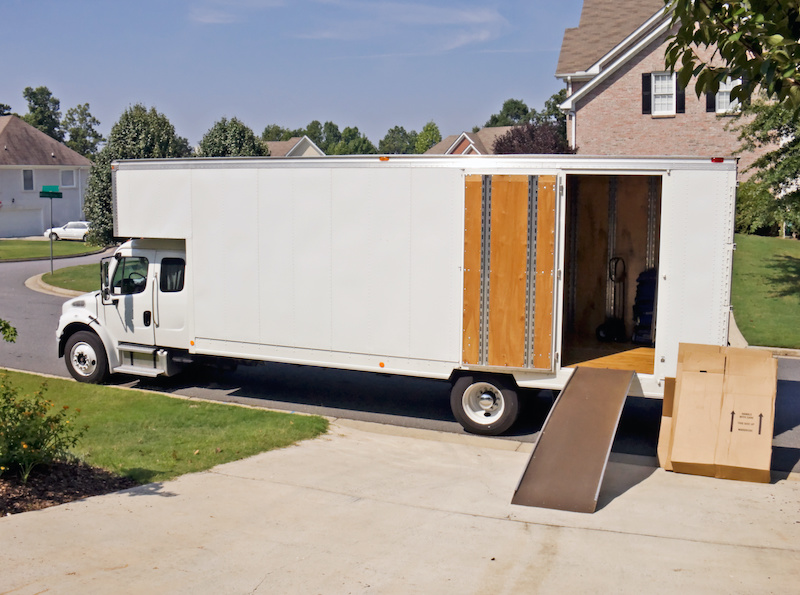 Local moves in Dallas and the surrounding areas can be a serious undertaking. Even if you're moving a short distance, navigating a large commercial moving truck through busy Dallas streets can be a headache at best—and, at worst, an expensive nightmare.
As a Texas moving company serving Dallas, McKinney, Plano, Richardson, Frisco, Highland Park, Fort Worth, and the surrounding areas, you can rely on our experience and expertise and count on Rollers Moving to get you settled into your new home quickly and affordably.
Any Move can be a Big Move!
Are you planning a local move within Texas? Our highly trained and friendly team knows how daunting and time-consuming this task can be for you. Trust Rollers Moving with your local move, whether it's your apartment, house, or small loft.
Rollers Moving has the expertise, outstanding training, and the best logistics in order to ensure that your belongings and valuables make it safely and efficiently to your new destination.
What is a Local Move?
Usually, the distance for a local move is within about 50 miles. A local move does not cross state lines. Local moves in Dallas, Texas, usually take just one day, depending on factors such as the exact distance and the size of the move.
How Rollers Moving Helps
Here is what we offer to make your local move a breeze:
Friendly, experienced, and highly trained team
Clean and safe trucks
The right equipment and tools for the job
Licensed movers
Extended support hours
Competitive pricing; and
Free estimates
Combining Top-Quality Service with Competitive Prices
Our insured and licensed local movers in Texas know the ins and outs of the congested streets in the DFW area, and they can safely maneuver heavy and loaded trucks with ease. Rollers Moving believes in being honest, upfront, and transparent with our prices, which is the reason we offer free estimates and will never hit you with unexpected or hidden fees.
As one of the leading local moving companies in Texas, we understand how to tackle the unique challenges of local moves and make your short-distance move simple and stress-free.
Start Preparing for Your Local Move Today
As a full-service and dependable local moving company in Texas, Rollers Moving has thought of everything you may need and are here to provide the best advice and services in order to make your moving day go off without a hitch.
Some vital steps to take before moving day include:
Decide what items and belongings you want to sell or discard.
Plan where you will want furniture items to be in your new home.
Order packing supplies, direct from Rollers Moving
Put aside valuable and fragile items you want our Dallas movers to take special care of.
Consider renting a suitable storage unit if you will not have sufficient room for larger items that you want to keep.
Rollers Moving Prioritizes Your Peace of Mind
Moving can be very disrupting and stressful, and there are many items that you should consider. Also, several unexpected changes may happen anytime, and you don't want that. You can relax with Rollers Moving! Our team has seen it all and is prepared to handle whatever comes up professionally and courteously.
Get in Touch
Move locally with one of the best Dallas local movers; move with Rollers Moving. Call Rollers Moving or complete the contact form to get started on a hassle-free and smooth local move with a trusted and professional Texas moving company.
Call: (866) 392-9961 to SCHEDULE YOUR NEXT MOVE