Professional Long Distance Moving Company in DFW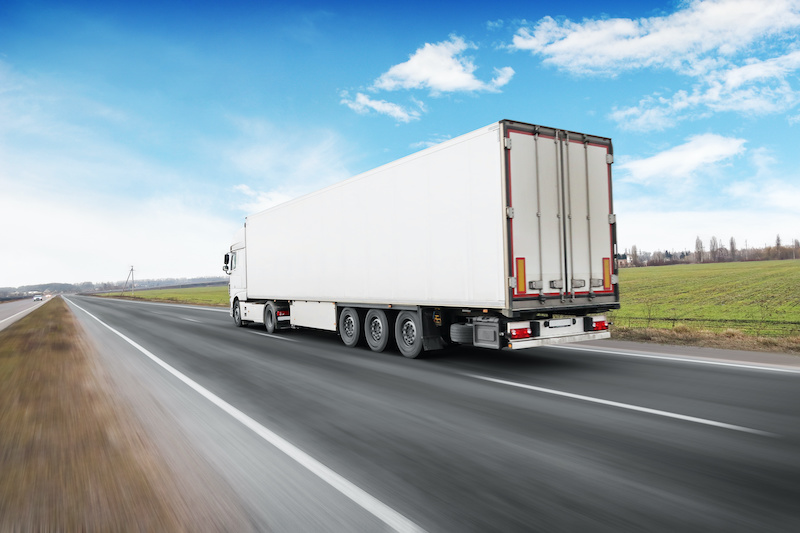 When it comes to complicated long-distance moves in the Dallas area, Rollers Moving is the best mover for the job.
Moving houses can be an overwhelming and stressful task, and even the smallest of moves can create challenges. However, if you're moving a long distance, the difficulties and headaches associated with moving can become even more pronounced.
Professional, Reliable, and Affordable Moving Services to Meet Your Needs
When you're making a long-distance move, there's little room for error. Choosing the wrong-sized commercial truck or failing to pack delicate and fragile items adequately can set you behind or even cause loss.
Rollers Moving can make sure that every last detail has been carefully thought through and that your long-distance move is handled as efficiently and safely as possible. When you are moving over a distance, rely on our experience and knowledge to get the job done.
Our professional team of Dallas moving specialists, drivers, and packers will help you every step of the way. From packing advice and reliable materials to moving checklists, Rollers Moving is there for you. Our team knows and understands how important your possessions and belongings are to you, so they take special measures and care to load and pack in the most secure way. 
What is a Long Distance Move?
Although every situation is usually different and unique, a long-distance move is often one that is more than 50 miles away or one that crosses state lines. Turning to experts, such as Rollers Moving, helps save time and money and, of course, keeps the stress away. Many long-distance moves can't be completed in one day because of travel time and many other restrictions. However, planning can help ensure there is no issue related to transporting your valuables and belongings to your new home.
Because Rollers Moving is highly experienced with long-distance moves in Texas and nationwide, our professional moving team in Dallas can talk to you about what you can expect regarding timing and budget.
Rollers Moving Goes the Distance
Rollers Moving leaves nothing to chance, which is why we are proud to be the premier Dallas long-distance mover. Here's a detailed list of all our long-distance moving services:
Free Estimates
Expert Planning and Packing
First-day Service
On-time Pickup and Delivery
Home Protection
Various Packing Services
Extended Support Hours
Combining Top-Quality Service with Competitive Prices
An on-site evaluation allows us to see exactly what we will pack and ship and to meet you in person. A professional move coordinator will be your direct contact, helping you throughout the move. Once your belongings and items are tallied, your move coordinator will factor in other variables like distance traveled and provide a free quote!
Before our crew can even pack or load an item, they go through extensive training and learn how to properly prepare spaces for a move, and how to pack, load, and unpack. After every long-distance move, our moving team is evaluated to ensure the best levels of service and care.
Start Preparing for Your Long Distance Move Today
Some vital steps to take before moving day include:
Decide what items and belongings you want to sell or discard.
Plan where you will want furniture items to be in your new home.
Order packing supplies, direct from Rollers Moving
Put aside valuable and fragile items you want our movers to take special care of.
Consider renting a suitable storage unit if you will not have sufficient room for larger items that you want to keep.
Rollers Moving Prioritizes Your Peace of Mind
Moving can be very disrupting and stressful, and there are many items that you should consider. Also, several unexpected changes may happen anytime, and you don't want that. You can relax with Rollers Moving! Our team has seen it all and is prepared to handle whatever comes up professionally and courteously.
Schedule Your Long Distance Move
Get in Touch
Whether you are moving to or from Texas, we have the experience and know-how to get your move done quickly, safely, affordably, and efficiently. We proudly serve all of the Dallas-Fort Worth Metroplex and the surrounding areas. Call Rollers Moving or complete the contact form to get started on a hassle-free long distance move with a trusted and professional Texas moving company.
Call: (866) 392-9961 to SCHEDULE YOUR NEXT MOVE