DFW Junk Removal Service: Rollers Moving Clears the Way
Got junk? Rollers Moving can help! We offer professional junk removal services throughout the Dallas-Fort Worth metroplex.
Decluttering and getting rid of unwanted items can be a daunting task. Our team of experts makes it easy by safely and efficiently removing any type of junk or debris from your home or business.
At Rollers Moving, we understand that sometimes the process of moving or decluttering can leave you with unwanted items, old furniture, or just plain junk that you don't want to deal with. That's where our comprehensive junk removal services come in to make your life easier.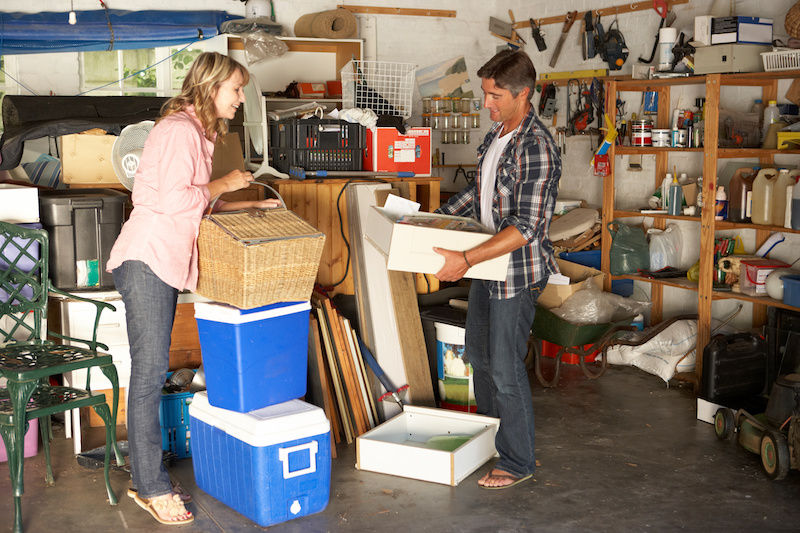 Comprehensive Junk Removal Services
make the responsible choice for your unwanted items
We recycle and donate as much as possible to keep junk out of landfills. Our upfront pricing ensures there are no surprise fees.
Rollers Moving Provides Full-Service Junk Removal
Household items – furniture, clothing, toys, etc. We'll remove anything you no longer need.
Appliances – refrigerators, washing machines, and other household appliances.
Electronics – TVs, computers, and other electronic devices.
Yard waste – old equipment, branches, leaves, debris. We'll completely clean up and haul away.
Construction/renovation debris – drywall, wood, flooring, pipes, concrete, rubble, etc. We handle demolition cleanup.
Office buildings and retail space – desks, chairs, cubicle walls, obsolete technology, records, etc. We'll clear out clutter.
Foreclosures and evictions – we understand these are sensitive situations. Our crew will treat your property with discretion.
Storage Units – whether it's time to make room in your storage unit or you have an abandoned unit to clear out, we'll help you make space.

How Our Junk Removal Process Works
Contact Us: Reach out to Rollers Moving to schedule a junk removal appointment. You can do this by phone or through our website.
On-Site Assessment: We'll visit your location to assess the items you want to remove and provide you with an accurate estimate.
Agree on Pricing: Once we've assessed the job, we'll provide you with a fair and transparent quote. Our pricing is competitive and includes all labor and disposal fees, with no hidden costs.
Junk Removal Day: On the scheduled day, our professional team will arrive on time with the necessary equipment and vehicles. We'll carefully and efficiently remove the items you want to dispose of.
Eco-Friendly Disposal: We'll handle the disposal, recycling, and donation of your items in an environmentally responsible way.
Clean-Up: We'll leave your space clean and clutter-free, so you can enjoy the newfound freedom in your home or office.
Get Rid of the Junk & Start Fresh
If you're looking for reliable, eco-friendly, and professional junk removal services in the DFW area, don't hesitate to contact Rollers Moving. We're here to make your life easier, one load of junk at a time. Let us help you declutter your space and regain control of your surroundings. Contact us today to schedule your junk removal service or to get a quote. We look forward to serving you!
Call: (866) 392-9961 to REMOVE THE CLUTTER