4 Common Moving Mistakes and How to Avoid Them
Moving to a new home or office can be an exciting experience. You get to experience a completely new environment and even make new friends. This excitement, however, can be dimmed by the stress of relocation. Moving can be a stressful and overwhelming experience. When packing, changing addresses, picking a move-in date, and doing dozens of other tasks, it's easy to make mistakes. Moving mistakes are inevitable, but you can avoid them. "Be safe than sorry" is particularly the case when moving and can save you a lot of physical and mental strain.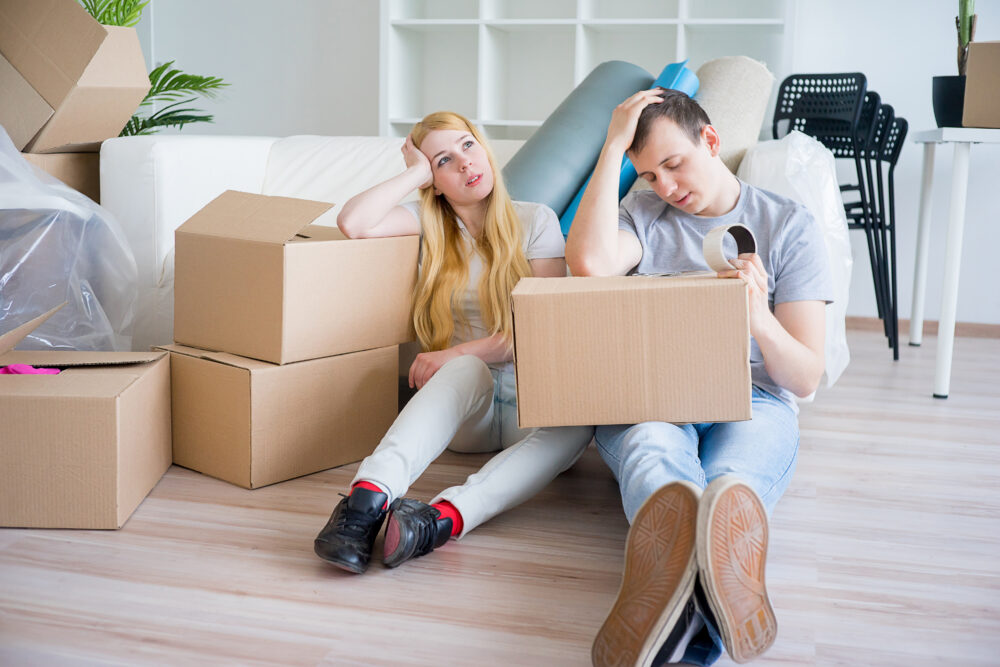 Many things can go wrong when moving. The following are some of the most common mistakes and solutions to those mistakes.
 Putting off Packing Until the Last Minute
Packing is one of the necessary activities associated with moving. Moving your belongings can be exhausting and take much longer than you expect, especially if you have a lot to move. To avoid being rushed and forgetting something important, start packing as soon as you learn you will be moving.
 Failure to Plan Beforehand
Another mistake is failing to plan the relocation ahead of time. This can result in a great deal of tension and last-minute scrambling. Instead, prepare as soon as you know you'll be moving. Make a list of everything you need to do and get started as quickly as possible.
 Packing Excessively
This is a typical mistake. People load everything they possess into boxes, making moving more difficult and costly. Pack what you need, and discard anything you don't need.
Before packing, go through your belongings and identify those you haven't used in a long time. Everything you no longer require or desire can be sold or donated. On the bright side, getting rid of items is freeing and will make packing less stressful.
 Moving on Your Own
There is the possibility that you could lose something or destroy a costly item when you move on your own. Yes, you could ask friends and relatives to help you move, but you'll still spend more than necessary. Hiring expert movers to assist you with your relocation can be costly. However, it is always worthwhile.
Analyze the moving costs and determine how much you are willing to spend on them. You should consider hiring a reputable moving company if you have a boatload of stuff.
 Schedule a Move with Us Today
There are a few common mistakes that people make when moving. By planning your move and getting professional help, you can avoid these mistakes and have a successful move. At Rollers Moving, we make it easy for you to move. 
Contact us if you want to move within Dallas, Plano, McKinney, Richardson, Frisco, Murphy, Garland, Carrollton, The Colony, Prosper, Highland Park, Fort Worth, and beyond. Contact us for fast service and we shall make your moving stress-free.