Things You Should Look For When Hiring A Moving Company
Moving can be a stressful time for people, whether it's across the street or across the state. Before you even start packing, decisions must be made about what to bring, what to sell or even throw out. Then you need to carefully pack all your belongings for their journey. If you choose to hire a moving company to help, the last thing you want to do is add to your stress by choosing the wrong mover.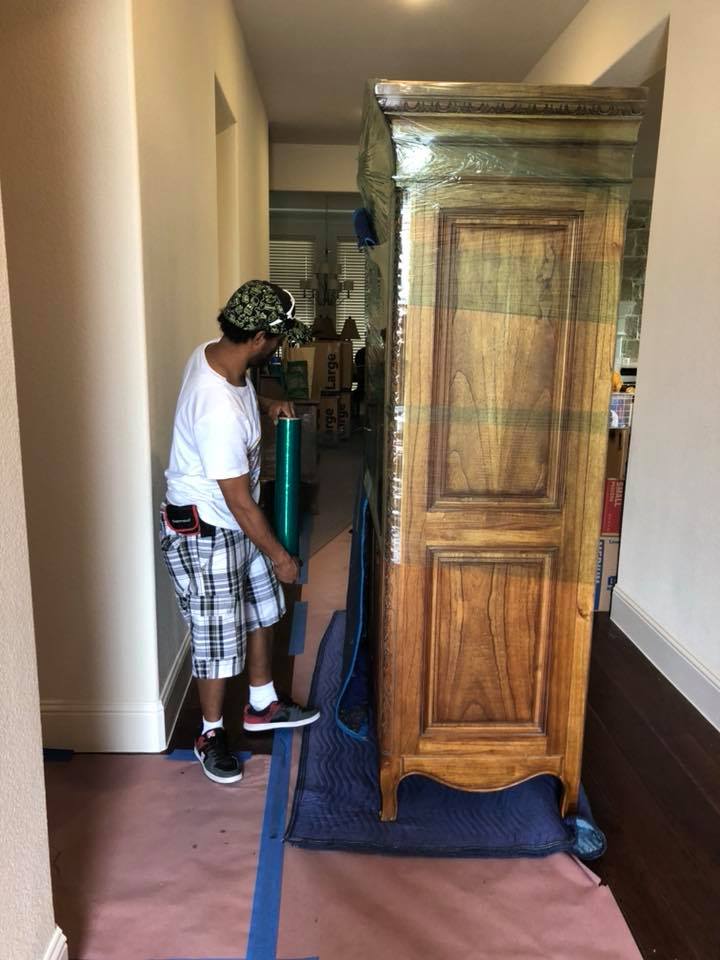 Do Your Research
You will want to do your research on the company you are considering. In today's world there are several websites that will give you reviews of local Texas based moving companies, including Google, Yelp, Facebook and more. Read what their customers have had to say about them, both good and bad. And if you know someone who has hired the company themselves be sure to talk to them too.
Licensed And Insured
Just like when you hire a contractor to remodel your kitchen or put a new roof on your home, it is important for the moving company you hire to be licensed and insured. Just because a couple guys have a big truck, it does not make them a legitimate company with legitimate insurance to protect both you and them from things that can go wrong with the move.
The Right Mover For YOU
When you are calling potential movers ask them about the rates and ask for an estimate. This can be hard to do over the phone as every move is different based on the distance, size of your home and many other factors. But they should at least be able to give you an idea of cost based on their typical rates. And look for a mover that fits your personal needs. As you can imagine, moving someone who lives in a studio apartment is much different than one who lives in a 5-bedroom home. And not all movers are able to handle every situation.
If you're looking for more tips or information about hiring a mover, reach out to us. Rollers Moving proudly serves all of Dallas-Fort Worth and the 350-mile surrounding area.