4 Major Reasons to Hire a Moving Service
Moving from one place to another is complicated and time-consuming, especially if you are busy. Therefore, if you plan on moving or relocating, you need to hire moving services to fulfil your moving needs.
According to Statista, more than 17,000 businesses provide moving services in the United States. Over the years, moving companies have experienced a steady increase, signaling the significance of moving services.
Whether it is a short or long-distance move, below are the major reasons to hire a moving service.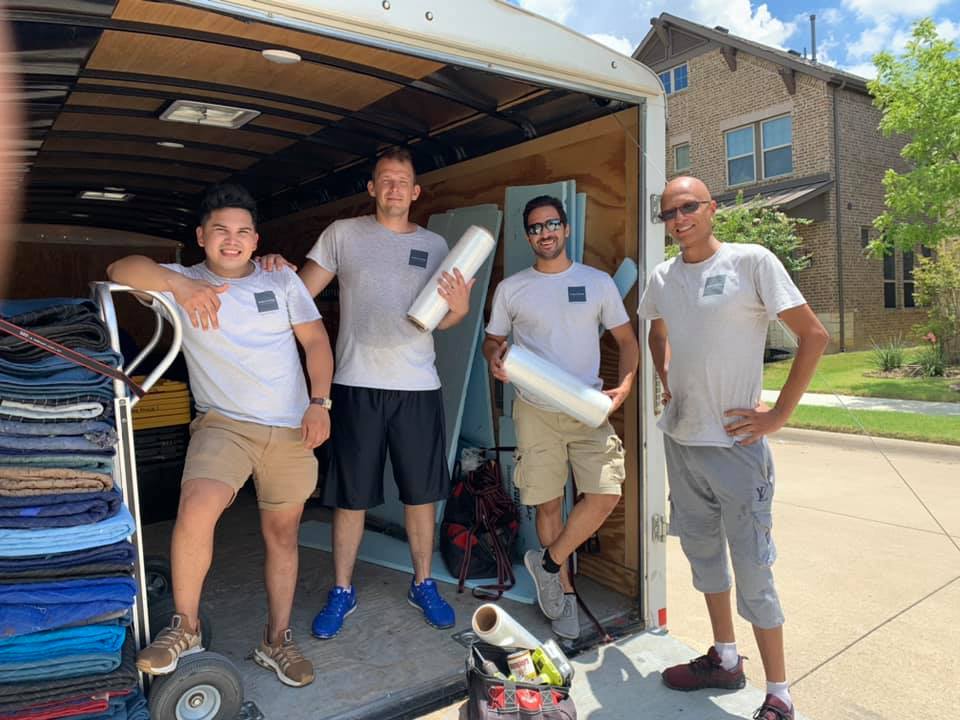 Protects Your Belongings
Hiring moving services ensures that your assets are protected. You sign contracts with moving companies that protect you in case of damage to your belongings.
Prevents Moving Injuries
When moving from one place to another, an injury is the last thing you want to deal with. Seeking the services of a moving company will help you avoid possible injuries.
Most moving companies have the appropriate tools to transport your belongings without compromising your safety and the safety of your family members.
Cost Effective
The resources and time to move by yourself are higher than when you hire moving services.
For example, you will incur costs of buying packaging materials and ensure you have the time and energy to complete everything before the moving day. Also, the offloading process requires a substantial amount of energy and time.
When you hire moving services, the moving company has all the materials and expertise to pack and move your belongings.
Professional Services

Good moving companies seek to provide professional and high-quality work for all their customers.
Also, moving companies are competent, organized and ensure prompt responses to all your concerns.
The companies plan for the move, pack your items and transport them according to schedule.
Moreover, a moving service provider will communicate promptly to ensure the moving process is smooth.
Our company provides high quality moving services to residents and businesses around Dallas-Fort Worth. Contact us for reliable and professional moving services in Dallas, Plano, McKinney, Richardson, Frisco, Murphy, Garland, Carrollton, The Colony, Prosper, Highland Park, Fort Worth and beyond.