HOW TO PLAN A REALISTIC MOVING TIMELINE
Relocating to a new home or location can be pretty exciting. It offers an opportunity to move into a new neighborhood and meet new people. At times, we underestimate the entire moving process leading to an overwhelming last-minute rash which can be stressful. To avoid such scenarios, develop a well-thought and planned moving timeline to ease things up and make your move smooth and successful. Read on to find out how you can make your realistic moving timeline.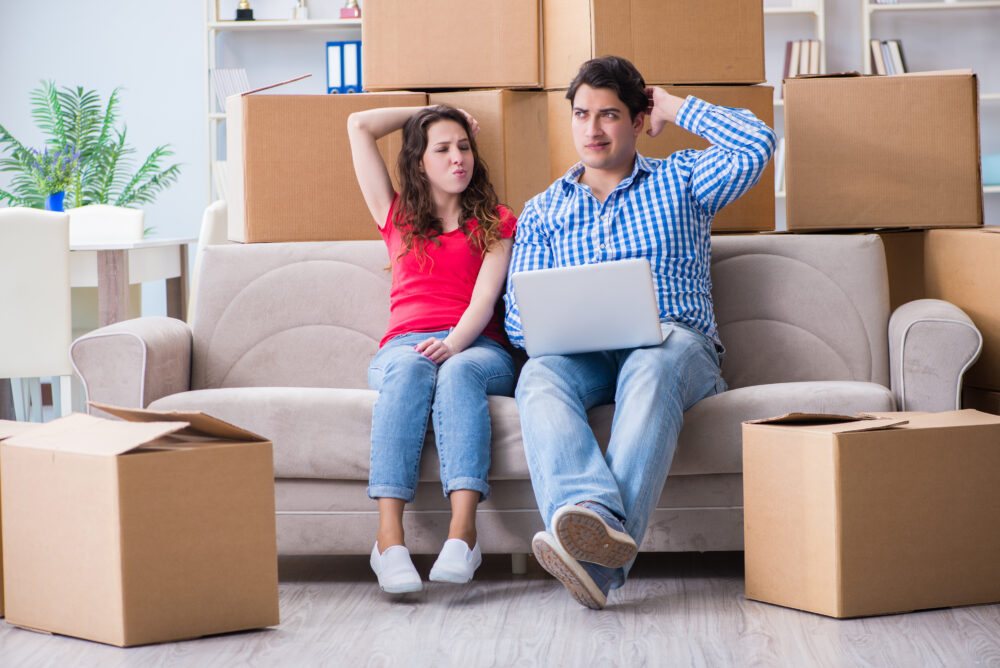 Two Months Before Moving
Start purging your belongings- Since the moving space may be limited, you can sell, donate and give away items that you no longer need or use.
Decide on and book a moving service company- You should have ample time to research and decide on the best moving company.
Collect the packing supplies you need- You will require packing supplies such as boxes, packing papers, tape, and markers for labeling the boxes.
 One Month Before Moving
Decide how you will move- This is the perfect time to decide whether to pack yourself or hire a professional to coordinate the move.
Set a deadline- Working with packing and preparation deadlines will allow you to coordinate the process and limit time wastage. For example, you can decide if one week is enough to pack your living room.
Start packing- There are items in the house that you don't frequently use, and it is time to start packing them.
 Two Weeks Before Moving
Make notifications- inform utilities, your bank, mailing, and insurance providers about your move and give them your new address.
Disassemble furniture and make plans for items that will not fit into the truck
Make travel plans for the family members. You may organize a different means of transport if you don't own a vehicle.
Pack everything and leave the essentials. Leave the items you use daily, like blankets, toiletries, and foodstuffs.
 Final Week
Finish packing everything and get it ready. Finalize the packing process by ensuring everything is in place and well-labeled.
Clean the house. Remember, you do not want to leave the house littered. It is time to dispose of all unnecessary things that are not worth reusing or donating.
Have the keys ready and clean your new place. It is time to prepare the home you are moving to by cleaning all the rooms, ready for your arrival.
Confirm with the moving company about the time to leave. Early mornings are the best times to move to allow sufficient time to transport the items and put them safely in the new house.
Inform your neighbors that you are relocating. Say your goodbyes to your neighbors. You may inform them where you are moving to if they wish to visit sometime.
 Moving Day
Wake up early for the day, in case you have hired a moving service company. Make some final preparations and start the actual moving process when the moving company arrives. Hand over the keys and get ready for your new place.
Moving can be a stressful and tedious affair. At Rollers Moving, we have the experience and expertise required to achieve smooth and satisfying moving. Residents of Dallas-Fort Worth and a 350-mile radius surrounding can experience unmatched moving service if they hire our services. Contact us today for a well-organized relocation process or to ask any questions about your move or moving timeline.