PACKING FOR A MOVE: FOUR ESSENTIAL SUPPLIES NEEDED
Planning for a move requires a lot of considerations, and one major thing to prepare well for is the packing. While this activity may seem exciting and glamorous, it usually requires strategic thinking and sufficient time.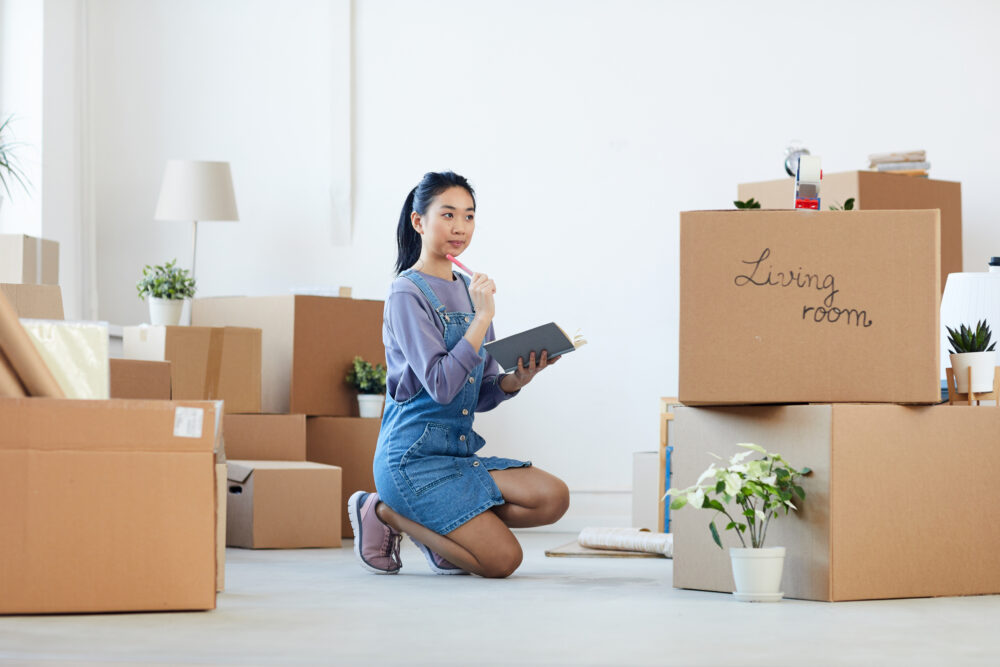 Besides the essential packaging tips, you'll also need proper packaging supplies for easier and faster work. Some of the crucial packaging tips include:
● Pack similar items together
● Proper labeling of boxes
● Pack your essentials in a different box, for example, medications, toothbrushes, snacks, drinks, first aid kit, etc.
● Avoid filling boxes to the top to prevent them from being too heavy and breaking if dropped or while shipping.
4 Crucial Packaging Supplies
Proper packaging ensures all your items are safe and easy to move to your new home. The chief way to do this is by procuring quality and ample packing materials. Below are important packaging materials you'll need:
1. Boxes
Packing boxes are the main moving supplies needed for a move. It's best to stock up enough boxes before you start packing. But first, it'd be wise to check your items to obtain quality, enough, and right-sized boxes.
2. Packaging Tapes
You'll require suitable tapes to secure the boxes. It's crucial you select robust and thicker tapes for guaranteed sealing.
3. Styrofoam
Styrofoam will offer additional protection to your items. Usually, you put Styrofoam on the boxes' sides to act as cushioning for fragile items.
4. Bubble Wrap
Bubble wraps will also protect your items during moving. They are the best wrap-ups for delicate items like glass. However, there are different bubble wrap sizes. It's good to ensure you pick the right one based on your items' fragility and weight.
Use an Expert For a More Seamless Packaging
After you procure the items above, your packaging shouldn't be complicated. However, if you don't want to go through the entire hassle, it'd be best to use an expert. Rollers Movers offers affordable, timely, and customized packaging and moving services in the Dallas-Fort Worth Metroplex and its environs. Don't hesitate to reach out to us when you need packaging services.