Tips for a Smooth Long Distance Move
Moving across a long distance can seem overwhelming, however, there are some simple ways you can remove some of the moving headache. Here are some tips to help your long distance move go smoothly.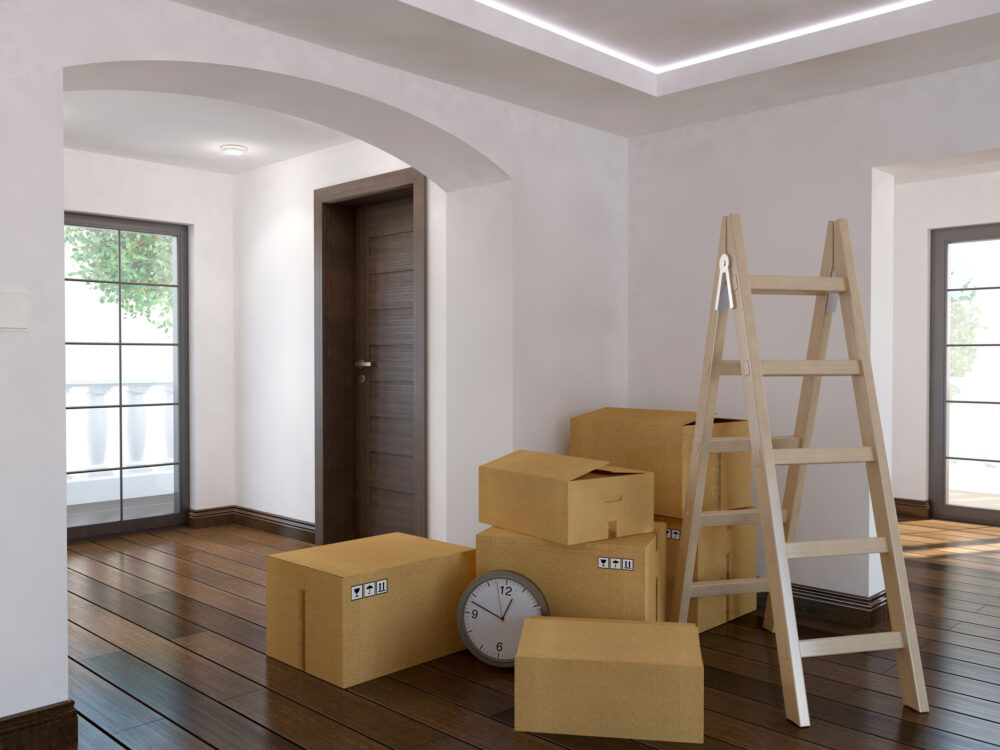 Get Organized
Plan ahead for your move! Get yourself organized with a timeline and schedule and then stick with it. It helps to place a list in a spot in your home that is accessible for you to check often on your progress. This way as the move gets closer, you will feel confident that you will be ready to go on moving day!
Declutter
Moving is the perfect time to reduce the items you have in your household. When you are moving a long distance you don't want to bring excess things with you. Take the time to declutter so that you are only bringing the essential items with you to your new home.
Inventory your Home
Once you've decluttered, make an inventory of the items you are bringing with you. This can help you stay organized and plan for a smooth transition as you move these items into your new home.
Hire a Moving Company
When you are moving a long distance, it is a good idea to rely on the experts. Hire a reputable, professional company to help you with your move. You will be able to feel confident that your move will go smoothly. A company can ensure that your belongings are organized and safe. When moving a long distance, a moving company is the key to making the move smooth and stress free.
While moving a long distance can seem overwhelming, by decluttering, keeping inventory, and staying organized yourself and with the help of a moving company you will feel confident and excited about making your new location home.  Rollers Moving is happy to serve you in your move to Dallas, Plano, McKinney, Richardson, Frisco, Murphy, Garland, Carrollton, The Colony, Prosper, Highland Park, Fort Worth, and surrounding area. Contact us for a stress free move!