Moving to a New City: Tips for Navigating the Change
Moving to a new city can be an exciting but daunting experience. Whether you're relocating for work, education, or a fresh start, adjusting to unfamiliar surroundings and building a new life can be challenging. However, with proper planning and a positive mindset, you can navigate this change smoothly and make the most of your new adventure. In this blog post, we'll provide you with valuable tips to help you transition seamlessly when moving to a new city.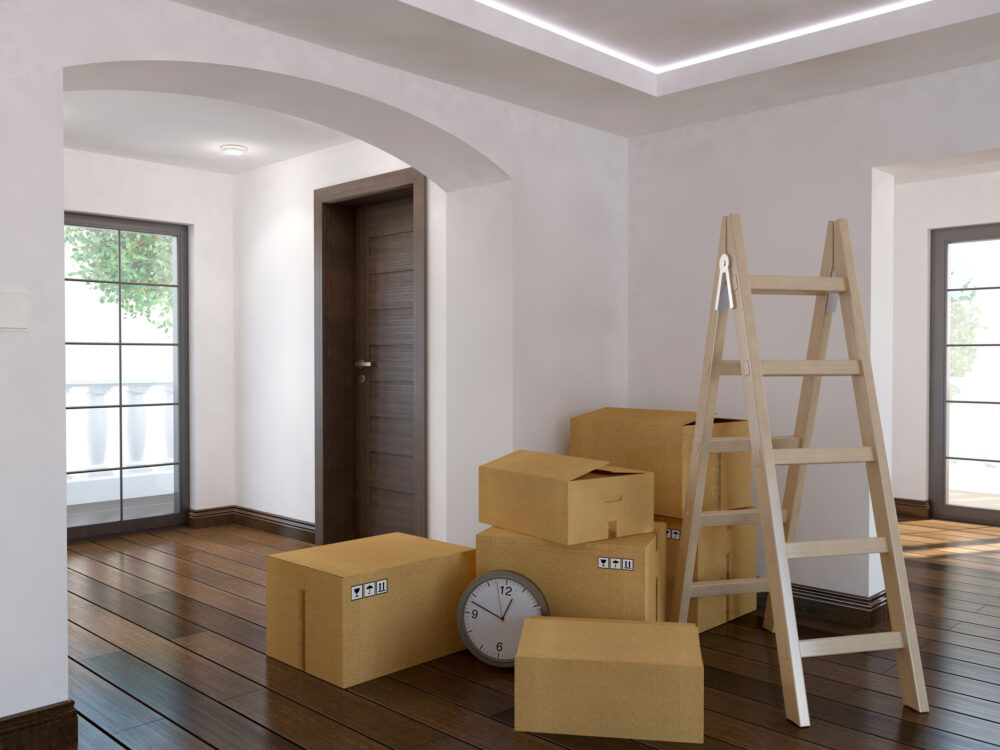 Research Your New City
Before you pack your bags, take the time to thoroughly research your new city. Familiarize yourself with its neighborhoods, local amenities, transportation options, and cost of living. Look for official websites of the city, chamber of commerce, and tourism boards to gather information about your new location. These resources will provide insights into local government services, community events, businesses, attractions, and recreational activities.
Connect with Local Communities
Building a strong support network in your new city can make the transition easier and help you feel more connected. Consider joining local meetup groups based on your interests. Meetup is a platform where you can find like-minded individuals and engage in activities that align with your hobbies and passions. Connect with people who have relocated to your new city through forums or social media groups.
Explore Housing Options
Finding suitable housing is crucial when moving to a new city. You can utilize popular real estate websites or connect with local real estate agents who have expertise in your new city. They can provide valuable insights, help negotiate deals, and guide you through the rental or buying process.
Embrace the Unknown and Explore
Moving to a new city presents an opportunity for growth and exploration. Embrace the unknown and make the most of your new surroundings. Follow local guides, bloggers, and social media accounts that highlight the best spots, hidden gems, and upcoming events in your new city. Use these resources to discover the unique aspects of your new city and make it feel like home.
Moving to a new city can be an exciting chapter in your life. By conducting thorough research, connecting with local communities, exploring housing options, and embracing the unknown, you can navigate the change successfully. Embrace this opportunity for growth, and enjoy the adventure of starting a new life in your chosen city. Rollers Moving would love to help you begin the transition to your new home. Contact us today to your move scheduled!