5 Strategic Tips for Smooth Office Moves
Moving to a new location is always a stressful task for many businesses. According to a survey by E.ON, relocating to a new place is the second most stressful activity for small businesses after hiring new staff. The same may be true for big businesses. But moving to a new place must not be a big issue for your company. Following these simple tips can help your company make a smooth transition to a new place.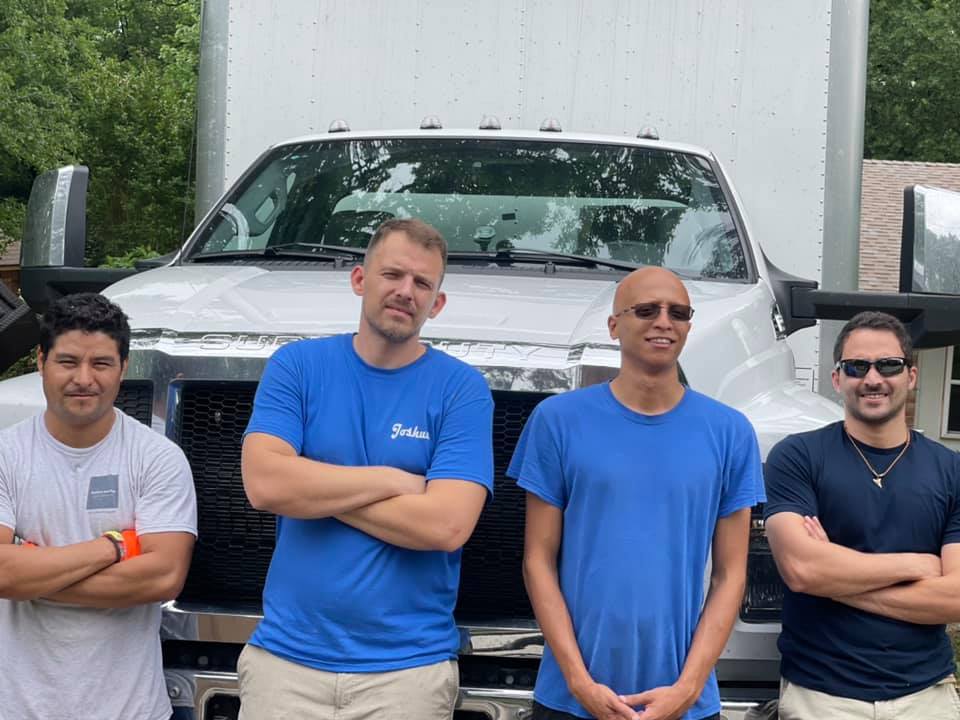 Make early preparations
You must start planning early for your company's relocation and avoid scrambling at the last minute. Make your team ready by informing them about the roles that they will play on that day. You should calculate the cost of relocating and allocate enough finance for the whole process.
Appoint a project manager
Teamwork is a key component of smooth office relocation. Appoint a manager to facilitate and follow up on the whole moving process. Ensure that the team leader has good communication skills, multitasking skills and organizational abilities.
Protect your data
A relocation process can sometimes cause damage to files in your office. Ask the employees to take special care of the files and hardware under their control. You can hire moving professionals to safely pack your files and other important documents. Pay special attention to your data because it is crucial for the smooth running of the organization.
Conduct research and find the best moving company
An office move can be very expensive. Research and get quotes from more than three professional moving companies before booking your move. You can ask around about the best-experienced office movers and compare their prices as well. Also, the moving company you hire should be licensed and insured.
Prepare your I.T. for relocation
Relocating to a new place means disconnecting and connecting all the company's tech. It is impossible to run a business without a proper connection to technology. Therefore, prepare your tech team to care for technological equipment during the disconnection and connection process. Your team must prepare early for this task because you cannot outsource it to movers.
Rollers Moving is a professional and reliable moving company that can help you handle your office move smoothly. For quotes and more information about moving, contact Rollers Moving today.