Long-Distance Moves: Expert Advice for a Successful Journey
The prospect of a long-distance move can feel overwhelming. From organizing belongings to settling into a new environment miles away, the process demands meticulous planning. At Roller's Moving, we've streamlined countless cross-country relocations and bring you expert advice for ensuring your long-distance journey is a triumphant one.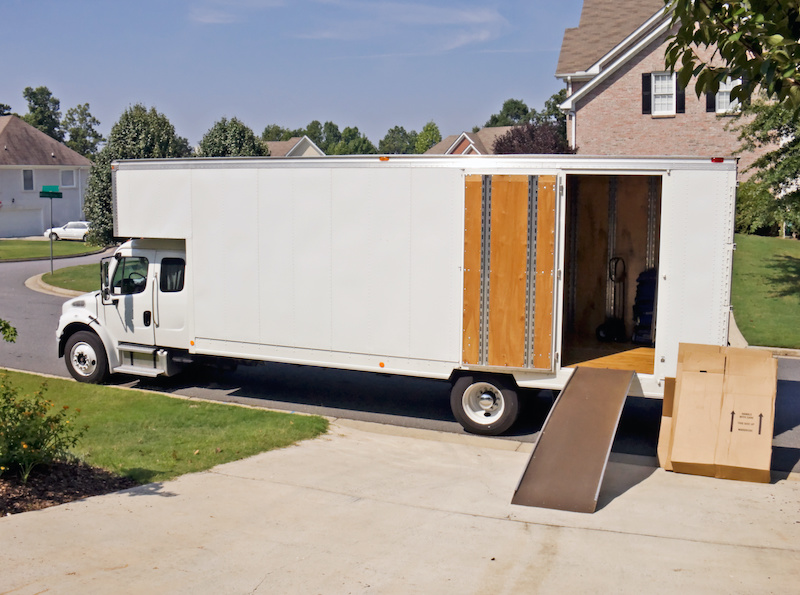 1. Early Planning is Paramount
The sooner you start, the smoother the move.
Inventory Check: Create a comprehensive list of all items. Decide what you'll take, what you'll sell, donate, or dispose of.
Research: Investigate your new area. It helps in mentally preparing and also ensures you're not caught off guard with unexpected regulations or local requirements.
2. Choose Your Movers Wisely
Not all moving companies are equal, especially when it comes to long-distance relocations.
Reputation: Look for companies like Roller's Moving that have a track record of successful long-distance moves.
Insurance: Ensure the moving company offers adequate insurance. With long distances, there's a higher risk of damages or loss.
Clear Estimates: Avoid surprise costs by getting a clear and comprehensive estimate. It should cover all potential charges and services.
3. Pack Like a Pro
For long journeys, packing requires extra care.
Durable Supplies: Opt for high-quality packing materials. They'll endure the long haul better, offering added protection to your items.
Labeling: Clearly label boxes, especially essentials. It saves time when unpacking in your new home.
Specialty Items: If you have fragile or special items, consider custom crating or specialty packing.
4. Prepare for Moving Day
The day of the move can be hectic, but proper preparation can reduce stress.
Personal Essentials: Prepare an essentials bag for the journey, including important documents, medications, snacks, and immediate necessities.
Home Prep: Protect your old and new homes by covering floors and padding doorways against potential scuffs or damages.
5. Staying Informed
As your belongings traverse states, it's essential to stay informed.
Tracking: Opt for moving services like Roller's Moving that offer real-time tracking so you can know where your items are at all times.
6. Settling Into Your New Home
Your successful journey doesn't end once you've moved. Unpacking and settling in is a significant part of the process.
Unpacking Strategy: Start by setting up essential rooms first, like the bedroom and kitchen.
Local Exploration: Familiarize yourself with the new surroundings. It will help you feel more at home and ease the transition.
A long-distance move is more than just relocating belongings; it's the start of a new chapter. By following expert advice and choosing reliable partners like Roller's Moving, you can ensure this chapter begins on a promising note. Here's to new beginnings and a successful journey ahead! Contact us today to schedule your move!