Three Easy Steps To Help You Pack Up When Moving
You may intend to pack your belongings when moving, but the task becomes overwhelming once you open the first box. How does one pack their entire home into boxes and load it onto a single moving truck? If you are unsure of where to begin or how to pack your belongings, you have arrived at the right place.
These recommendations from Rollers Movers will allow you to begin stacking boxes until your home is packed and ready to go.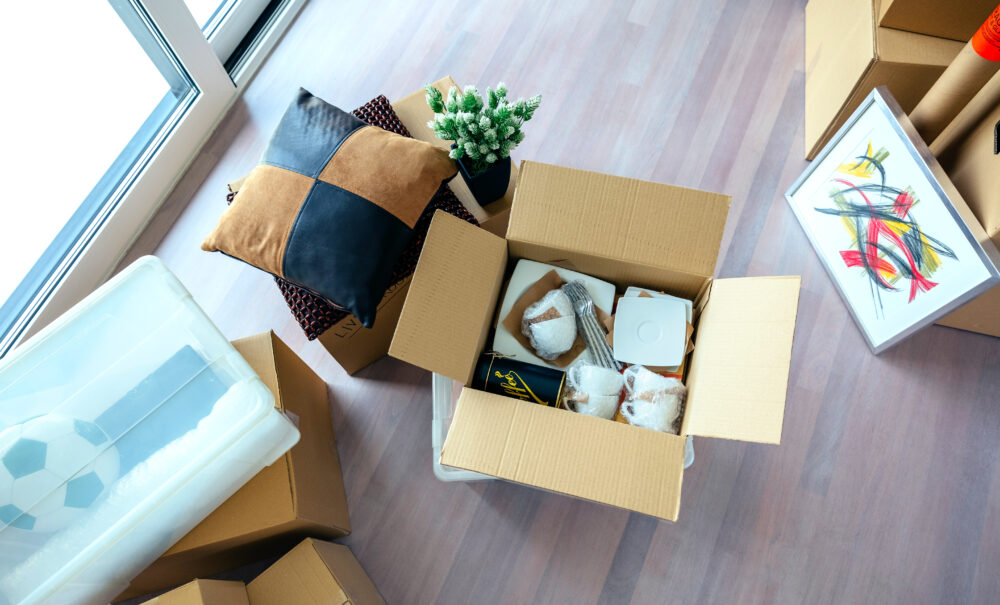 Have Your Markers and Boxes Ready
Obtain several medium-sized shipping boxes and a permanent marker to put your belongings in, and mark the boxes to avoid getting mixed up. Start with the spaces you utilize the least. Clear the shelves into boxes and label each box with its contents.
Pack In Manageable Portions
If the thought of packing up your entire home seems overwhelming, pack in stages. Anything in your office or closet that you do not use regularly should be packed first. Separate your home into sections and save your most frequently utilized pieces for last.
Get Rid of Unnecessary Items
Moving is an ideal time to get rid of everything you don't want or need to bring with you. The shirts you never wear, the dishes you'll never use, and the furniture that is too worn can be discarded or, better yet, donated. There may be a young couple in dire need of an older, more durable sofa or a family that could benefit from the extra bed.
Remove unwanted items from your home. Anything you won't miss in your new home is now a candidate for reducing the number of belongings you'll need to bring.
Use Rollers Moving
When it comes to moving, professional movers are crucial. Many clients engage movers to pack only their large household furnishings and most fragile things, relying on their skill to transport these items safely to their new residence.
Transport your belongings swiftly, safely, and on time with Rollers Moving. The skilled movers at Rollers Moving in Allen, Texas, who serve DFW and the surrounding 350-mile area, can help you organize your relocation. Contact us today.