10 Essential Tips for a Smooth and Stress-Free Move
Are you about to embark on a moving adventure? Rollers Moving has your back. Today, we're serving up our top 10 tips to ensure your move is as smooth and stress-free as possible, from the initial planning stages to the final unpacking.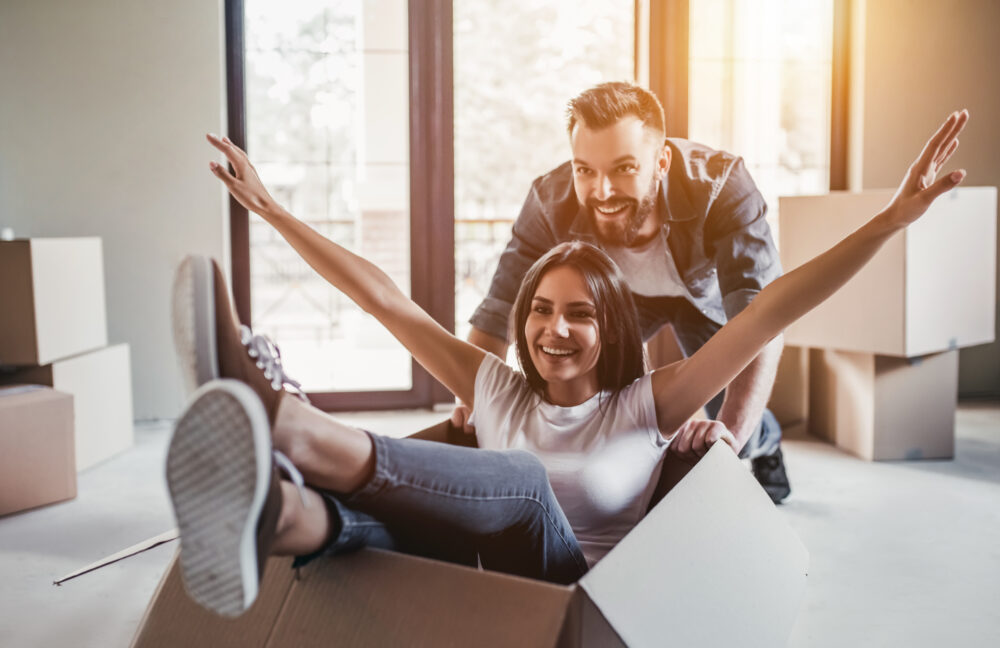 1. Start Early
Procrastination is a mover's worst enemy. Begin your planning as soon as you have your moving date. Create a checklist and timeline of all the tasks you need to accomplish before the moving day. Starting early allows you to approach the process in small, manageable steps.
2. Declutter
Less is more when it comes to moving. Take this opportunity to sort through your belongings and decide what you truly need. Donate, sell, or recycle items that no longer serve you. This will not only reduce the load on moving day but also ensure your new home is clutter-free.
3. Secure Quality Moving Supplies
Invest in high-quality moving supplies. You'll need sturdy boxes, packing tape, bubble wrap, and markers for labeling. Having the right supplies can make a world of difference in protecting your belongings during the move.
4. Pack Smart
Proper packing is essential for a smooth move. Wrap fragile items carefully, pack books in small boxes to manage weight, and utilize clothing and linens for extra padding. Label all boxes clearly by room and contents to make unpacking a breeze.
5. Hire a Reputable Moving Company
Choosing the right movers is crucial. Do your research, ask for recommendations, and read reviews. Rollers Moving, for example, has a stellar reputation for providing professional, reliable, and friendly service.
6. Create an Inventory
Before the movers arrive, make an inventory of all your belongings. This serves as a record and will help you keep track of your items throughout the move.
7. Pack an Essentials Bag
Prepare an essentials bag with items you'll need immediately at your new place. This might include toiletries, medications, a change of clothes, chargers, and snacks. Having these items on hand will save you from rummaging through boxes on your first night.
8. Protect Valuables
It's best to transport small valuables, important documents, and sentimental items yourself. This minimizes the risk of damage or loss during the move.
9. Notify Important Parties of Your Move
Don't forget to inform relevant people and organizations about your move. This includes your employer, bank, insurance provider, and subscription services. Make sure to also update your address with the postal service.
10. Take Care of Yourself
Moving can be physically and emotionally taxing. Stay hydrated, eat well, and get plenty of sleep. Remember to take breaks and reward yourself throughout the process.
At Rollers Moving, we believe that a successful move is a well-planned move. We hope these tips will empower you to navigate your upcoming move with confidence and ease. Remember, we're here to assist you every step of the way, turning what can be a stressful event into a smooth and positive experience. Contact us today to get your move scheduled!
Happy Moving!